Elegant and practical accents for the garden
Create a stunning focal point in your garden
Enhance the overall look of your garden with a metal wire garden decoration from our collection. Being both practical and stylish, garden decorations are ideal for securing and supporting plants, they can also provide a place that enables better sunlight exposure. Our steel products are finished with a premium powder coating, meaning they'll last you a very long time.
We offer a wide selection of modern colours to suit your specific needs.
We offer a wide variety of garden decoration and lifestyle products for creating your own scenic garden.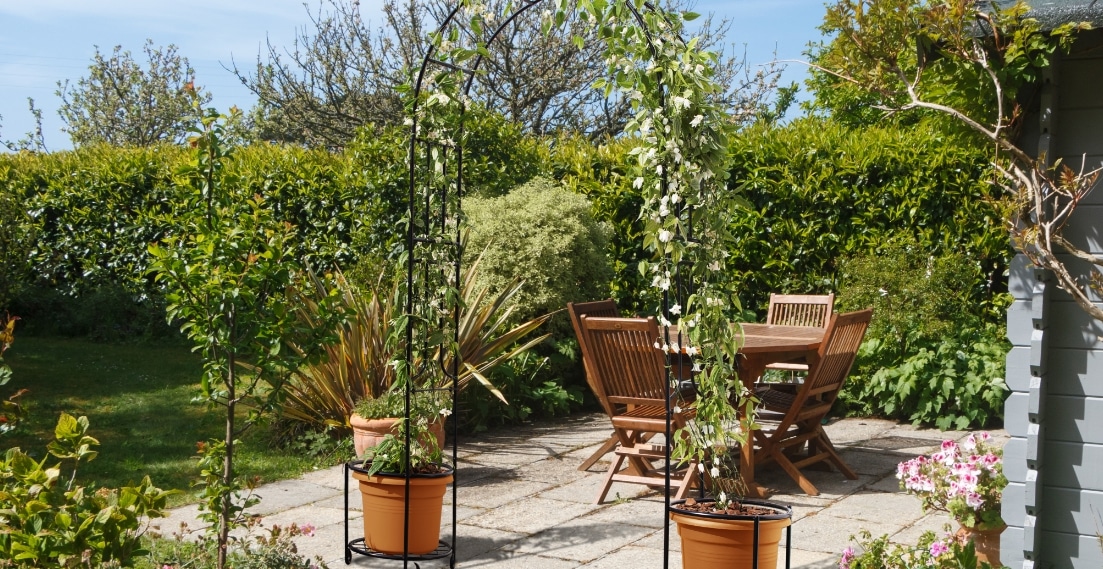 ROSE ARCH
Our high-quality Rose Arch is a perfect choice for roses and climbing plants, surely an eye-catcher in any garden, patio or terrace. Made from durable black powder coated iron, this weather resistant garden arch is strong enough to support the most vigorous of climbing plants.
DESIGN TRELLIS
Trellis is perfect for topiary or climbing plants. Our unique and practical growing trellis is sure to help your plants grow and produce like they should. They are the ideal plant support for your garden.
OBELISK
Add style and grow vertically! Made from sturdy powder coated steel, heavy-duty wire obelisks are perfect for cucumbers, squash, peas, and flowering vines. Trellising vines increases air circulation and minimises disease related issues.
PLANTER STAND
Elegant plant stands, perfect for indoor or outdoor use in an undercover area. They are a great way to display all your favourite potted plants and will suit any interior, outdoor patio, or balcony design.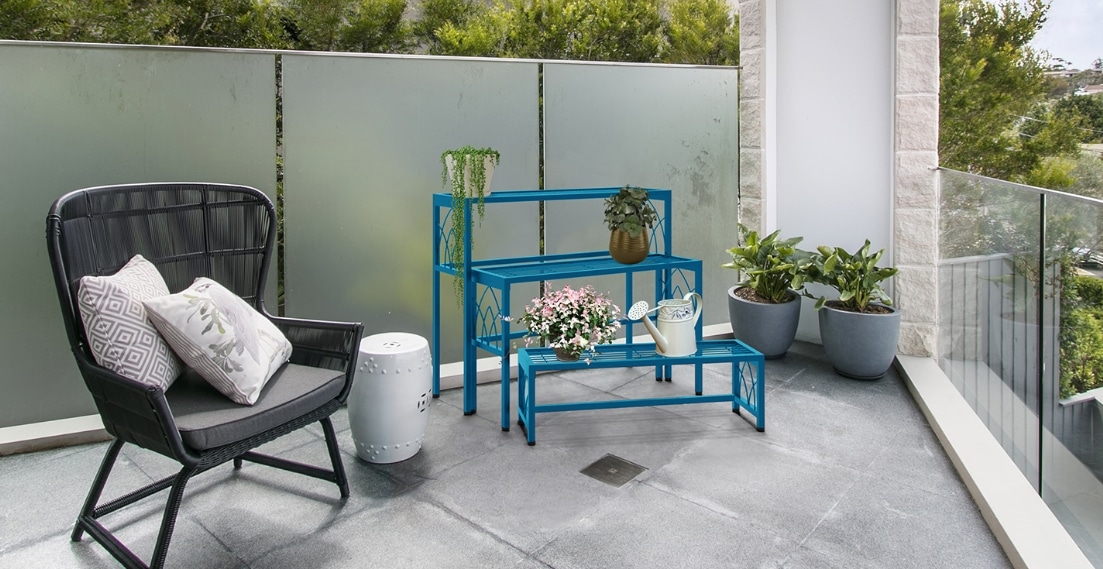 HANGING BASKET
Brighten up your garden space with hanging baskets. Made from solid steel, the weather-resistant finish will maintain its attractive color and quality, season after season. The eco-friendly coco liner provides superior drainage and aeration, promoting fuller and healthier plant development.
Discover a relaxing space where "house" and "garden" are united. Feel the changing seasons and the beauty of nature with all 5 of your senses. We think this makes you healthier and richer and our products are created with this in mind.