Wind, Light, Water, Green & Heart
The elements behind Takasho's garden & exterior
In a Garden, something special is waiting for you.
Gardens provide you with comfort by linking nature to your home environment.
Daily life does not only take place in the house. Outdoor areas and the garden are also an important part of your personal living space. After the living room, dining room, kitchen and bedroom, the surroundings of your house create the "5th ROOM" and the setting for your new happy lifestyle.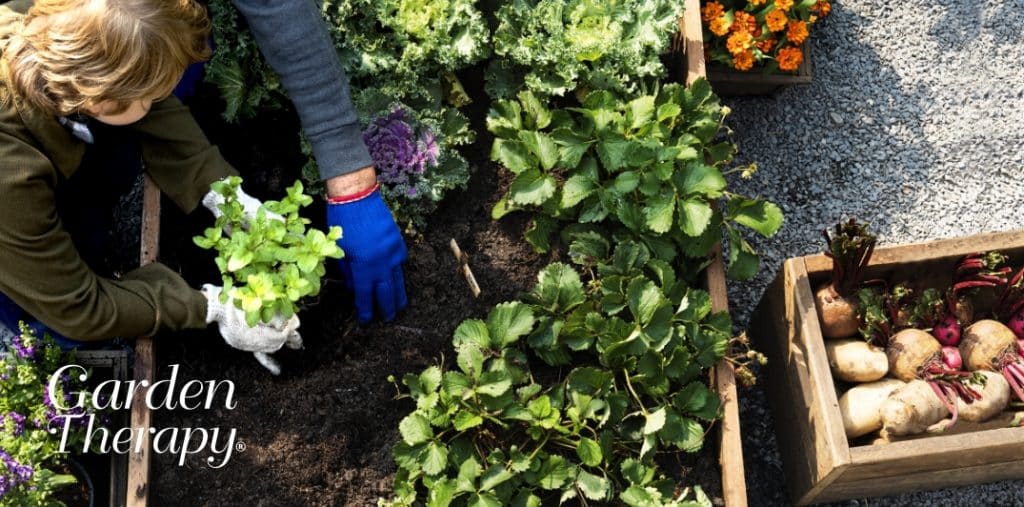 The 5 senses – hearing, sight, taste, smell and touch – all bloom in the garden. Garden therapy releases all 5, keeping you in touch with nature, improving the balance between your mind and body, bringing you a smile, health and happiness.
Discover a relaxing space where "house" and "garden" are united. Feel the changing seasons and the beauty of nature with all 5 of your senses. We think this makes you healthier and richer and our products are created with this in mind.
The 4 seasons are the essence of Japan.
The delicate sense of Japanese aesthetic has created a beautiful culture that is handed down by generations. We cherish this and keep to the timeless techniques of traditional Kyoto craftsmen to create the most attractive products.
Garden lifestyle products
New possibilities and smart solutions, from Japan to the world.
Takasho offers professional product planning and development, production and comprehensive support for garden and exteriors. Covering markets, such as public and commercial facilities and private houses, we can deliver specific tailor-made solutions on a project basis using the latest modern planning tools.
Discover ideas and products to help you to create your own garden scene. Produced in our own factory, to Japanese-quality standards, our DIY gardening products add high value to your garden.
A garden centre run by TAKASHO green experts. Inside you'll find unique greens, contemporary garden products, stationery, and everything you need for your DIY project. While you're there, spend some time relaxing at the cafe corner where you can enjoy lunch or dinner too.