A beautiful woodgrain design that will enhance your garden
The natural beauty of wood, for a lifetime
BEWOOD is a Japanese wood-look design profile, made of aluminium components with wood decor. It offers a wide range of DIY garden furnishing products that allow you to create original concepts for your garden. Enrich the beauty of your garden with a variety of natural look textures and colours.
The aluminium parts are powder-coated and the wood texture is transferred to the paint layer by heat. These techniques result in a beautiful and robust aluminium product with wood grain. The anodising process improves the adhesion of the coating, reducing any change over time.
NATURAL FINISH AND WELL-MATCHED COLOUR PALETTE
You have the choice of natural wood tones with three popular colours – the chic and calming Brown Wood, the simple and easy-to-match Natural Wood, and the gentle Milky Wood. Each complemented by metallic colours that emphasise modernity and individuality.
HIGH DURABILITY AND SCRATCH RESISTANT
Made from materials that are excellent for outdoor use. Quality control is carried out under our standards for weather resistance, surface hardness and adhesion.
ENVIRONMENTALLY FRIENDLY - NO VOLATILE CONTENT
BEWOOD is friendly to both people and the environment, as it does not use any volatile organic compounds such as adhesive materials or glues that cause pollution or sick house syndrome.
The authenticity of timber in a lightweight, durable aluminium
DIY-compatible assembly and installation
Canopies, verandas, patios, fences – with BeWood you can design a variety of outdoor installations yourself. The modular construction allows you to create an independent design that can be adapted to the installation site, from the initial draft to the final installation.
BORDER FENCE
A variety of elegant models with a natural look, offering flexible design options for your garden fence or privacy screen.
EXPANDABLE FENCE
Practical and easy to set up, expandable fences are ideal for small enclosures and provide extra security for your family and pets.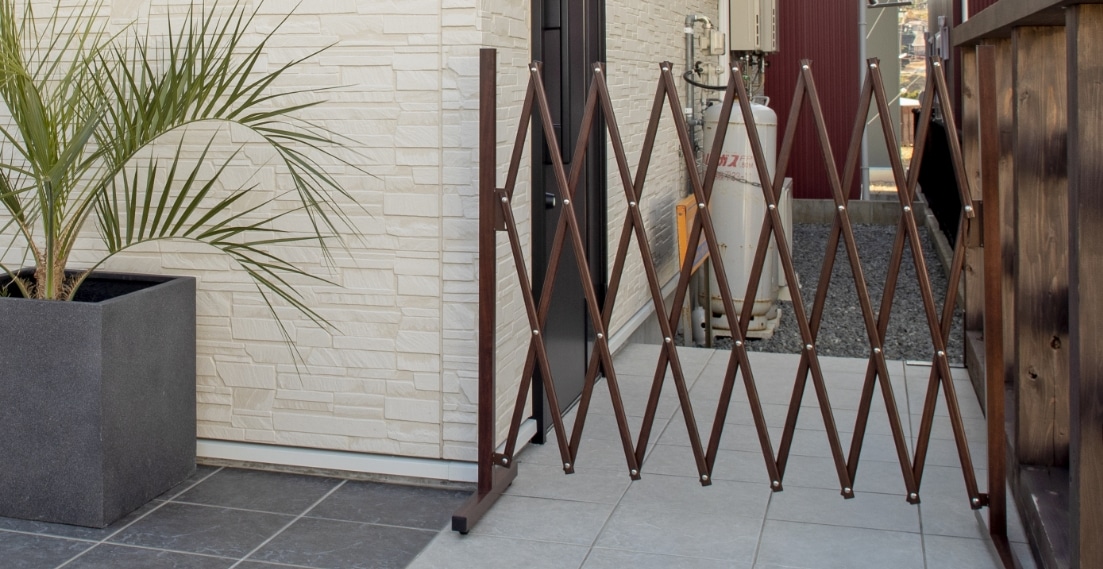 GARDEN BENCH
The simple design and three colour options make the BEWOOD bench series suitable for any building or garden. Made of sturdy aluminium, but with the warmth of wood.
MATERIAL
The wooden style blends in with the lush greenery of your garden, and has the added benefit of rustproof, durable material. The BeWood series combines authentic material, flexible design, and durability.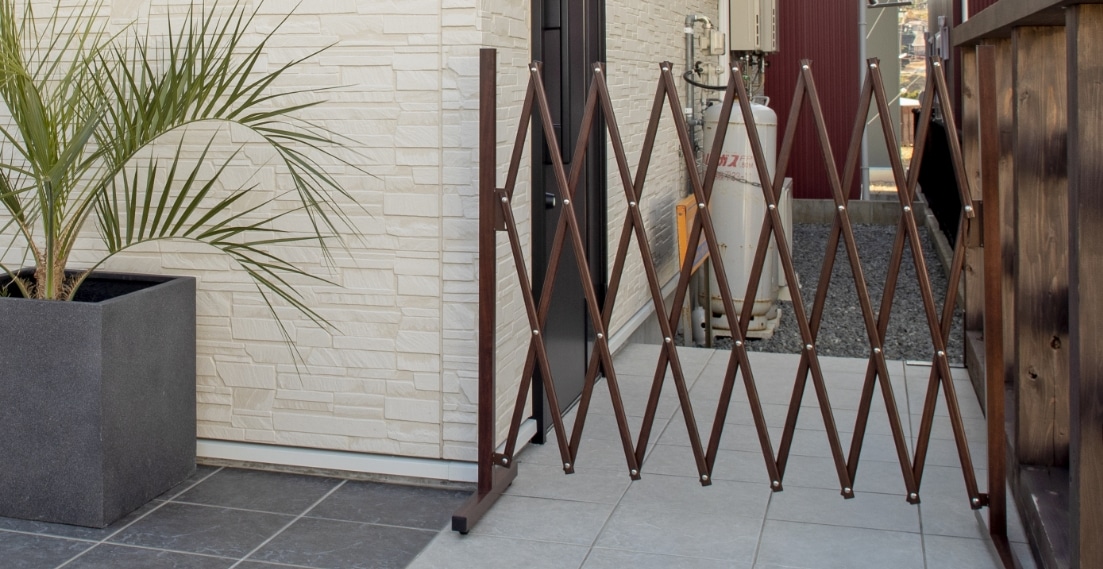 Discover a relaxing space where "house" and "garden" are united. Feel the changing seasons and the beauty of nature with all 5 of your senses. We think this makes you healthier and richer and our products are created with this in mind.